Instral News
8 January 2019
Would you prefer free-flowing iron ore pellets during wintry periods?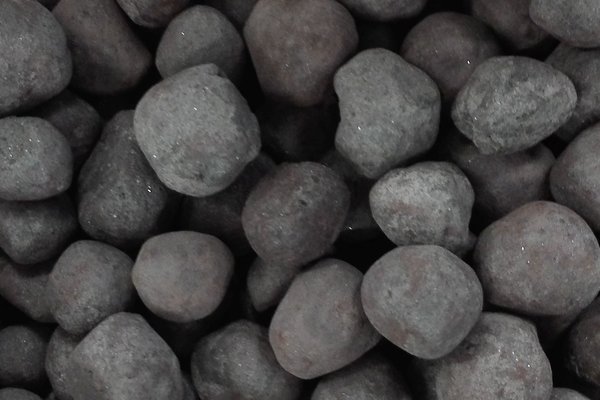 18 December 2018
The INSTRAL team wishes you a wonderful Holiday Season and a prosperous New Year!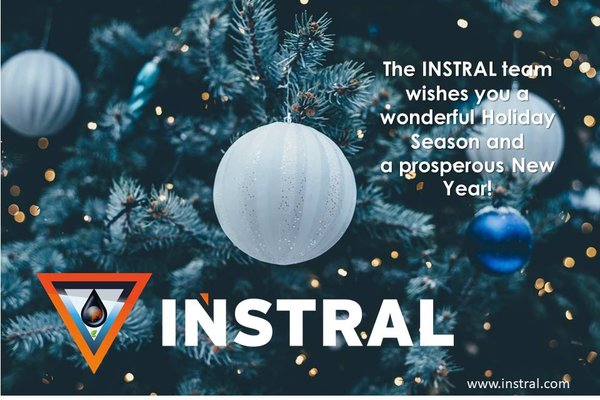 7 December 2018
Instrals innovative additives help to improve the physical properties of fertilizers.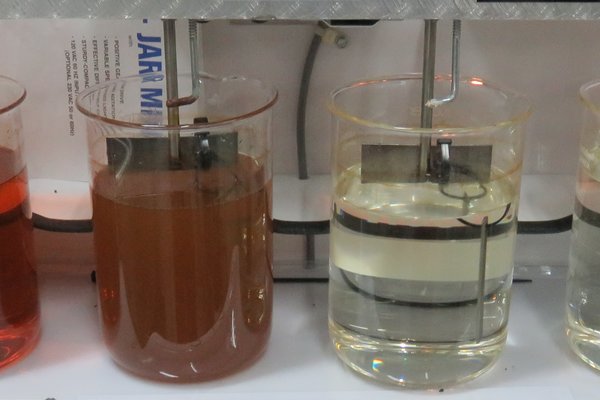 24 September 2018
An article about innovative C-Force® dust control products.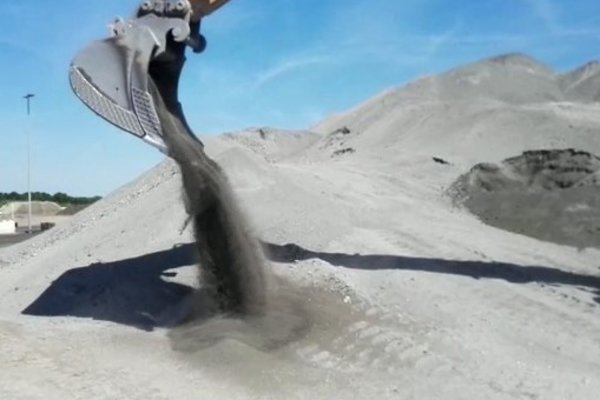 9 July 2018
An article about our innovative dust control solutions in the magazine Dry Cargo International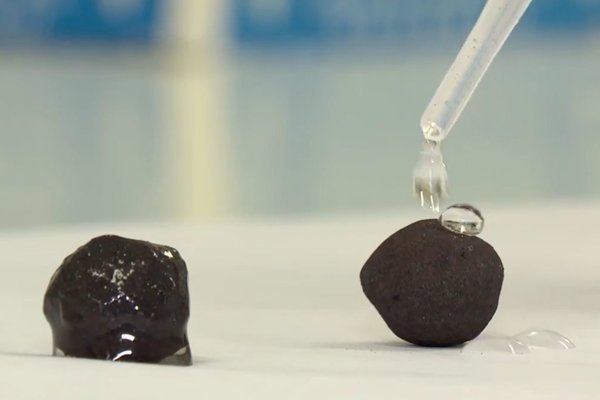 15 June 2018
An article about C-Force® Recycling dedusting products, in magazine of BRBS .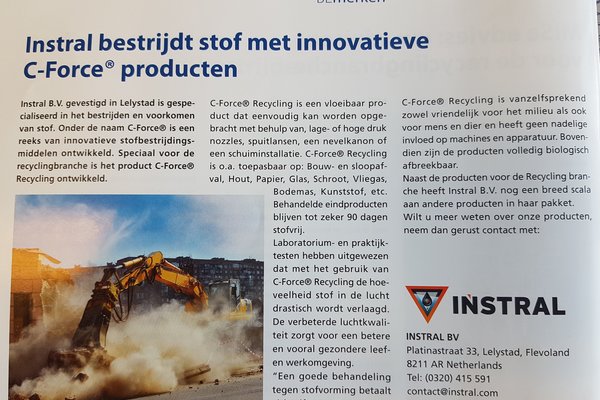 2 June 2017
A video which shows the direct effect of one of our unique products.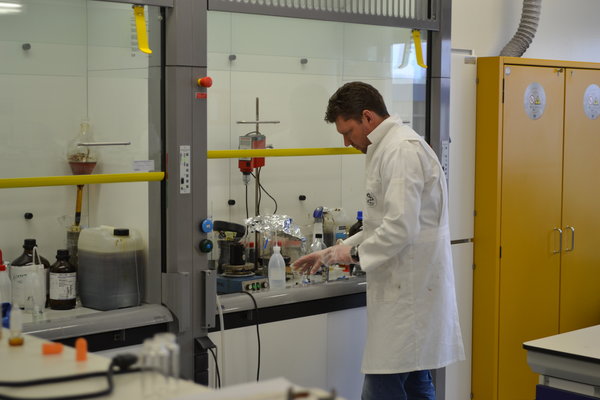 ---