INSTRAL News
11 November 2021
Instral wins Biovoice Challenge 2021 and starts collaboration with Cargill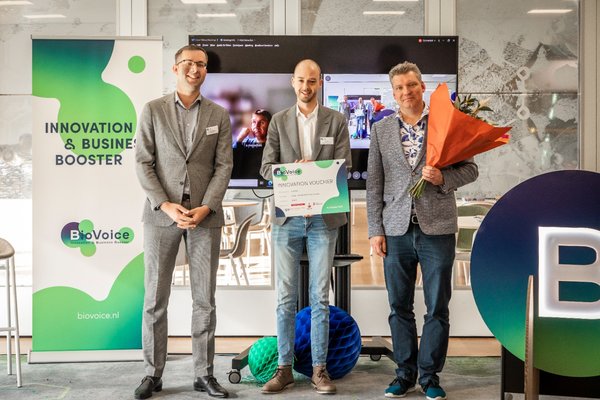 27 January 2021
A video which shows the direct effect of one of our unique products.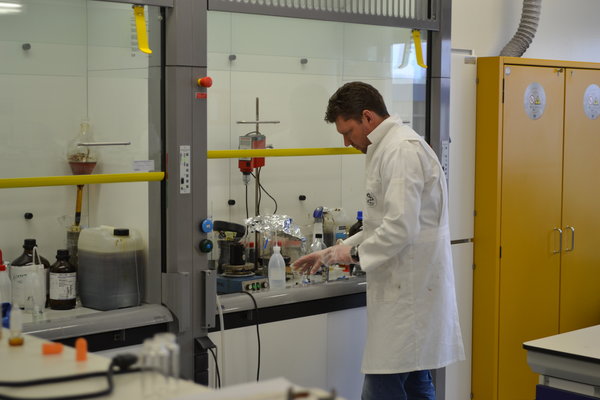 27 July 2020
Sulphur — and other cargoes — made safe with INSTRAL coating.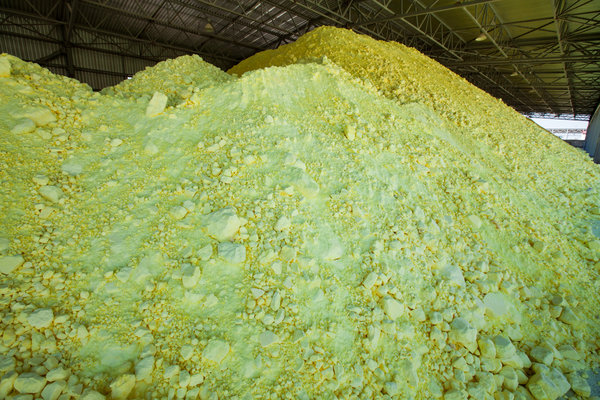 16 June 2020
INSTRAL developed a new and unique product to remove annoying oak processionary moth caterpillars from trees.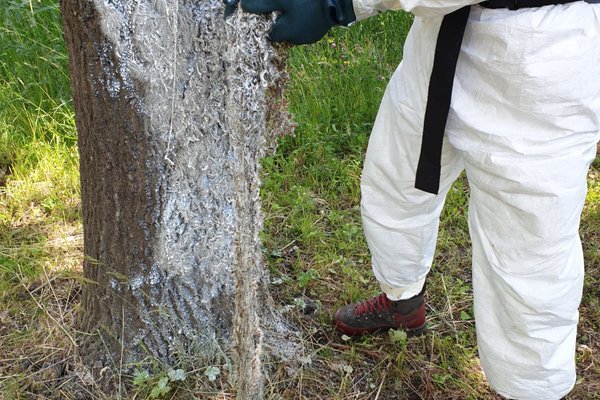 12 June 2020
Innovative products for biomass dried digestate treatment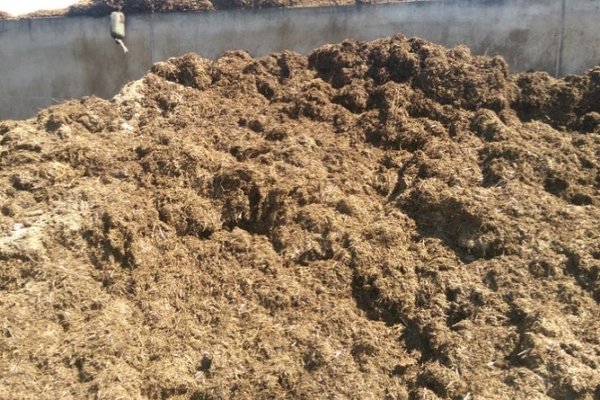 8 May 2020
"Mechanic Engineering Competence meets Excellence in Performance Chemicals"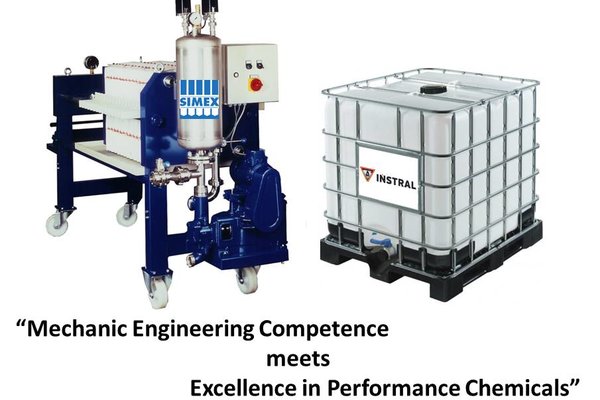 26 September 2019
An animation about the perfect dust control treatment with C-Force® INFRA. Reduce dust emission at your site!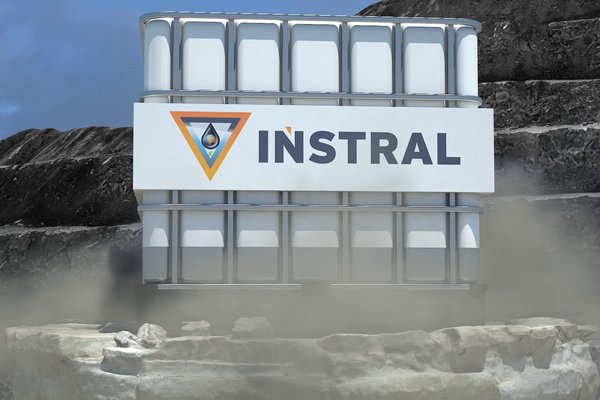 5 March 2019
C-Force® Industry IPC keeps the dust where it belongs: on the sinter.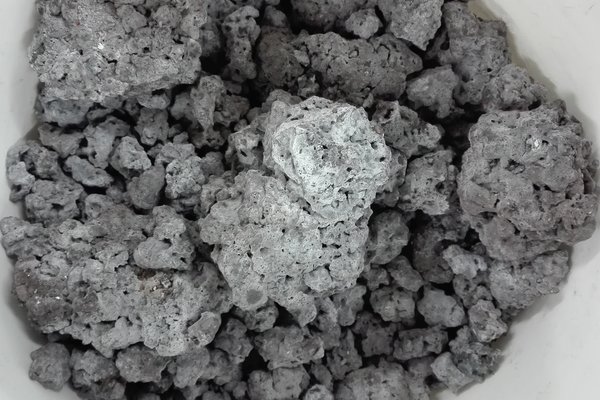 8 January 2019
Would you prefer free-flowing iron ore pellets during wintry periods?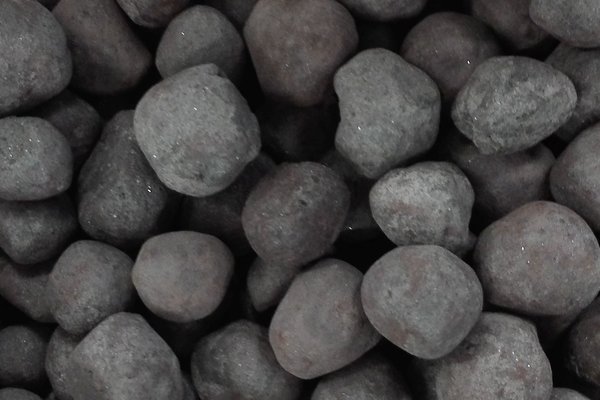 ---