INSTRAL News
1 September 2023
Jacco Korver, INSTRAL B.V, the Netherlands, discusses the advantages and disadvantages of numerous additives used by fertilizer manufacturers.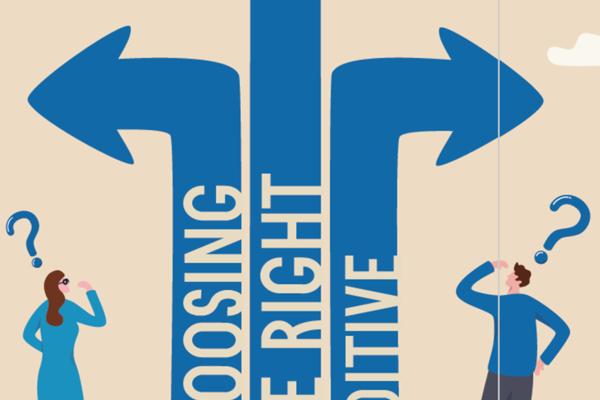 1 September 2023
Jacco Korver, INSTRAL B.V., and Lucas van der Saag, ICL Fertilizers Europe C.V., The Netherlands, describe the intricacies of the granulation process and consider its benefits for the storage and...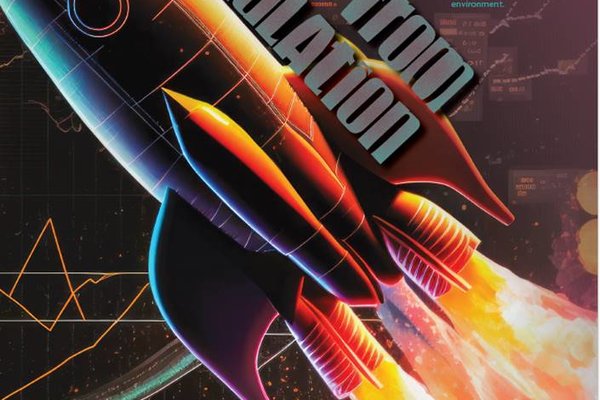 7 December 2022
In an item in the November issue of Dry Cargo International (DCI), Instral's innovative biobased additives and coatings for fertilizers are highlighted.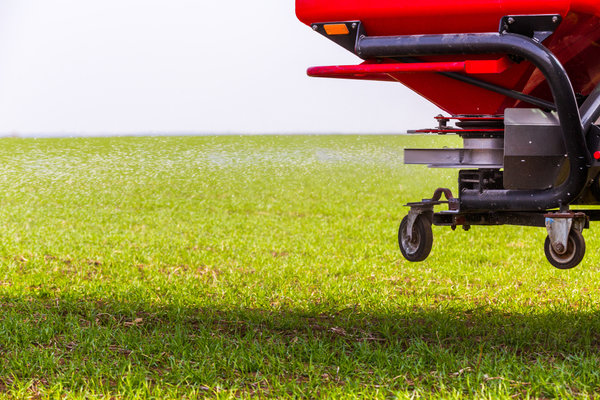 11 November 2021
Instral wins Biovoice Challenge 2021 and starts collaboration with Cargill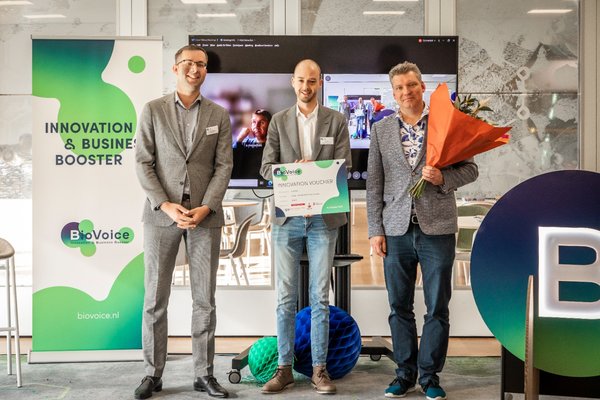 27 January 2021
A video which shows the direct effect of one of our unique products.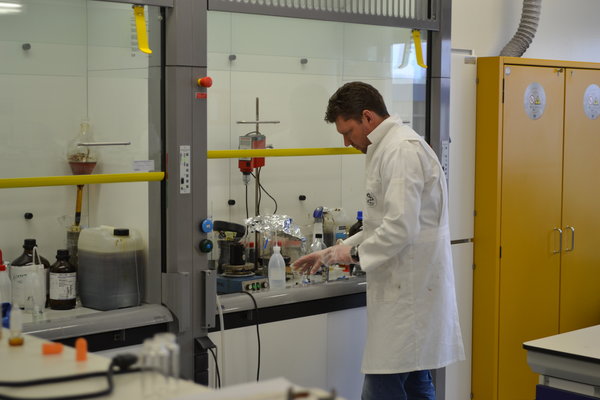 27 July 2020
Sulphur — and other cargoes — made safe with INSTRAL coating.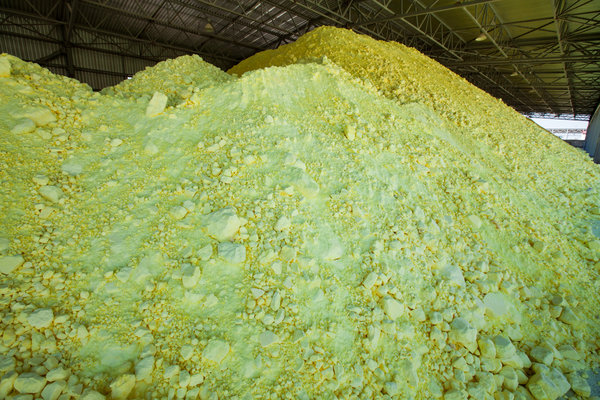 16 June 2020
INSTRAL developed a new and unique product to remove annoying oak processionary moth caterpillars from trees.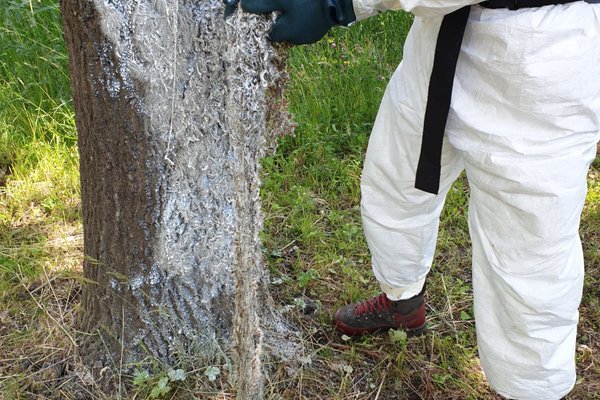 12 June 2020
Innovative products for biomass dried digestate treatment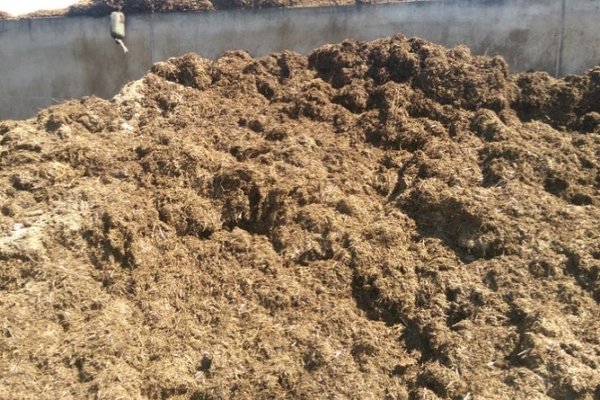 8 May 2020
"Mechanic Engineering Competence meets Excellence in Performance Chemicals"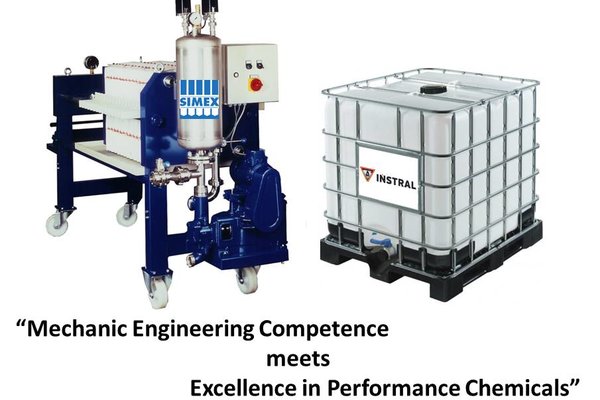 ---