HEAVY FUEL OIL TREATMENT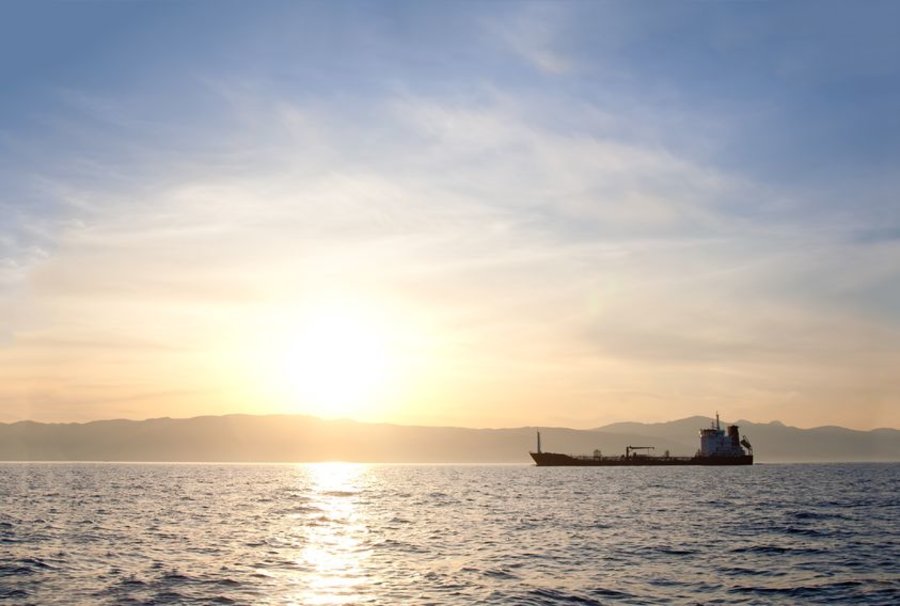 HEAVY FUEL OIL TREATMENT
Inferior quality of bunker fuel supply is a notorious but unavoidable problem for shippers at ports in various parts of the world. Using the dedicated C-Force® products will help you to meet the required specifications and improve combustion efficiency.
Learn more about the benefits of the INSTRAL Heavy Fuel oil treatment solutions
Improving combustion and temperature
Very efficient oil water separation
De-agglomeration of asphaltenes
Saving on fuel consumption
Heavy Fuel products
GASOIL AND DIESEL SOLUTIONS
The C-Force® treatment program for gasoil and diesel consist of powerful products to solve problems with H2S, mercaptanes, haze, stability, CFPP, PP, lubricity etc.
Our fuel treatment program is giving you a helping hand to increase the quality of the available gasoil and diesel in a cost effective way.
Benefits
Improving combustion and temperature
Emission reduction of SO3 and NOx
Saving on consumption
Gasoil and Diesel products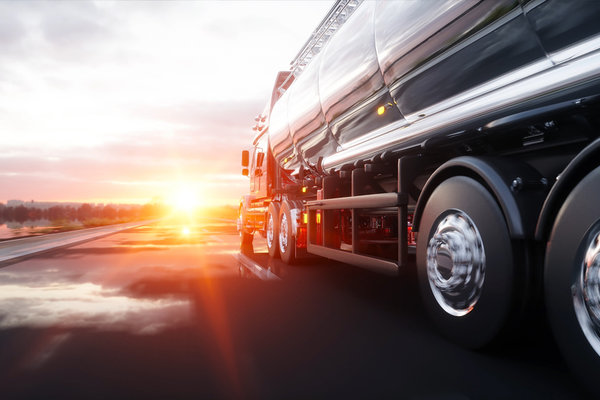 Contact
With our extensive experience we can best help you with your off spec fuel.
Curious what we can do for you?
Contact us