About us
With more than twenty years of extensive experience in research & development, Instral is unique in creating and realizing innovative Total Treatment Solutions.
We are specialized in solutions for oil industry, fertilizers, dust control and water treatment.
Our specialized know-how and experience is resulting in unique solutions, that aim to achieve the highest standards.
More about us
Instral is your address for unique Total Treatment Solutions. Challenge us, we would like to discuss the possibilities to create an appropriate solution to your problem.
Challenge us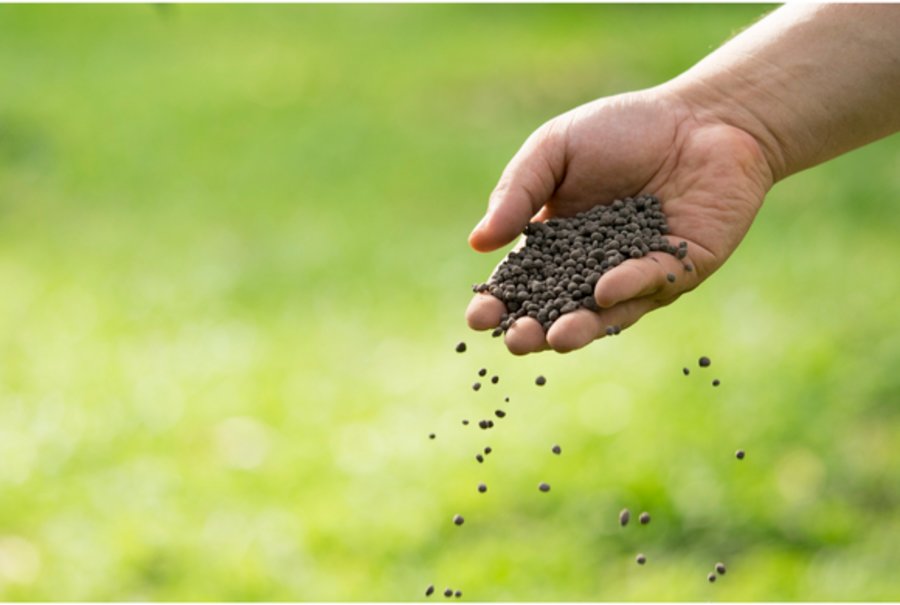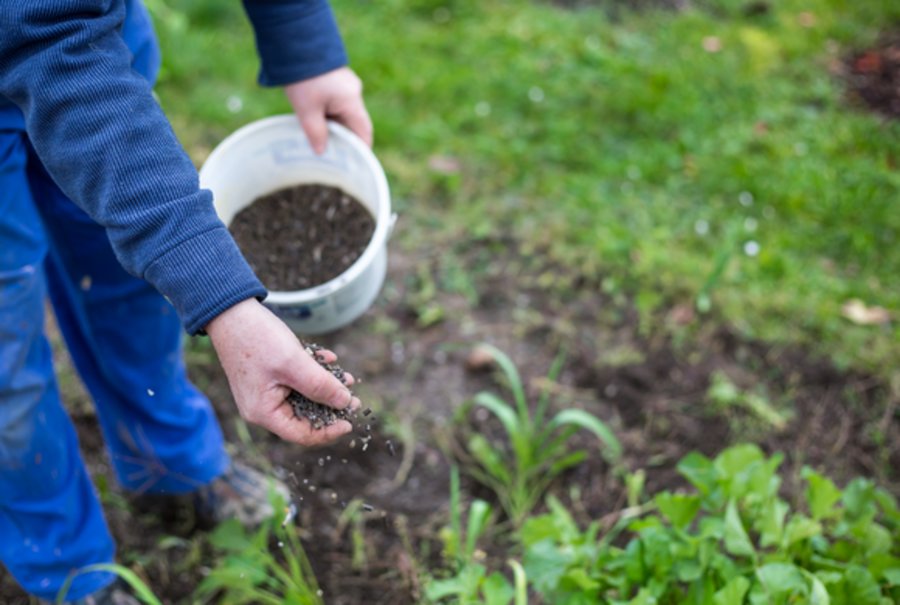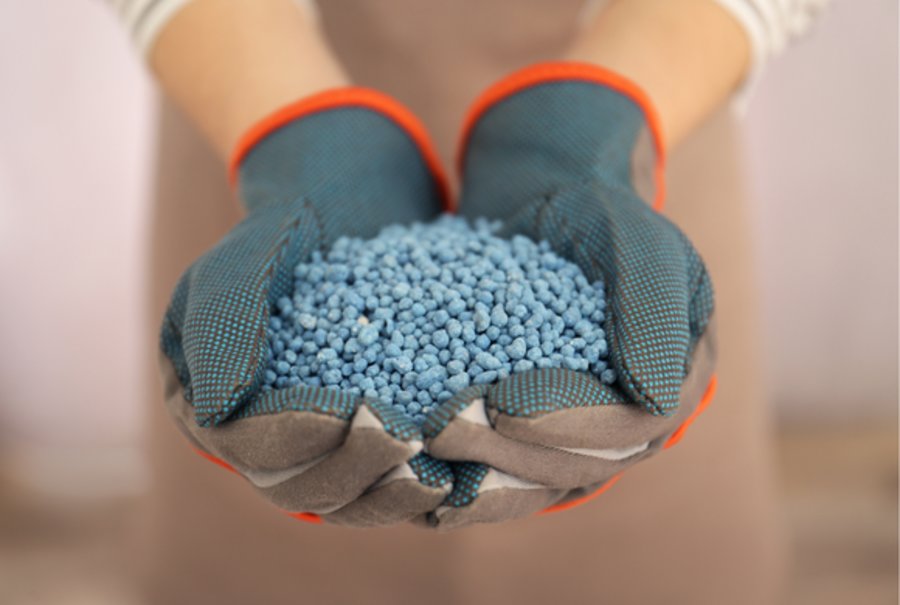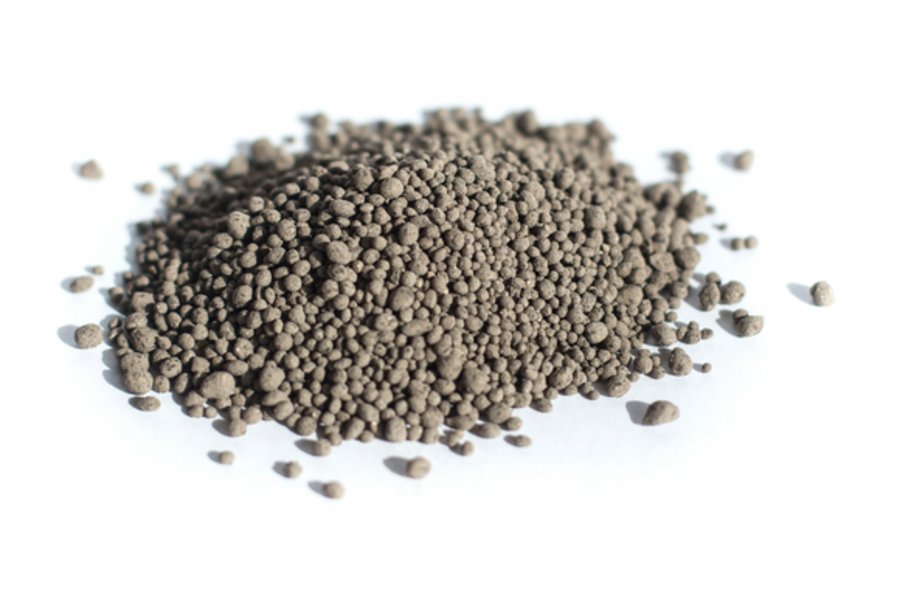 Bio-based and biodegradable additives
Using nature's chemistry in creating bio-based solutions, INSTRAL developed bio-based fertilizer additives that help improve the production of fertilizers with minimal ecological footprint.
More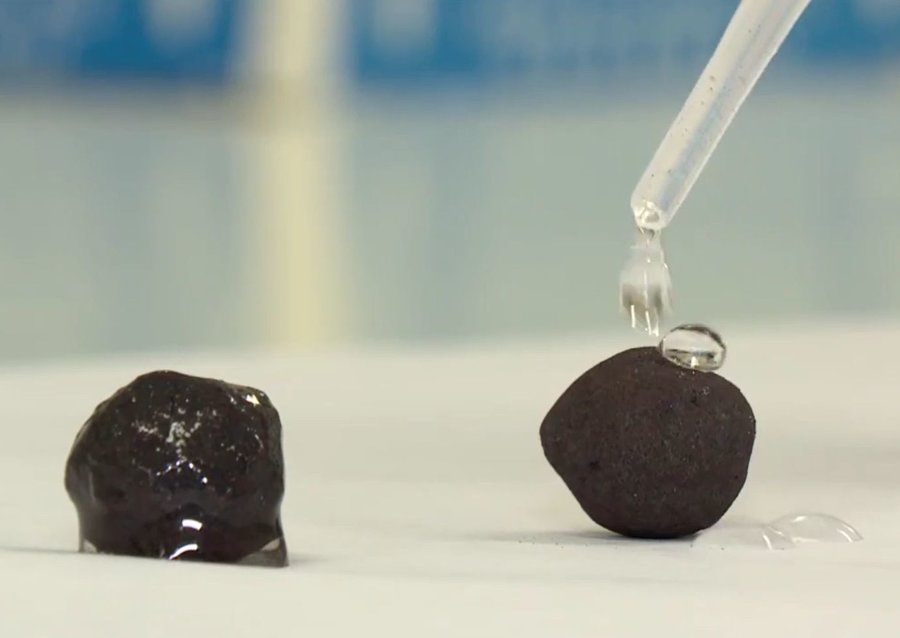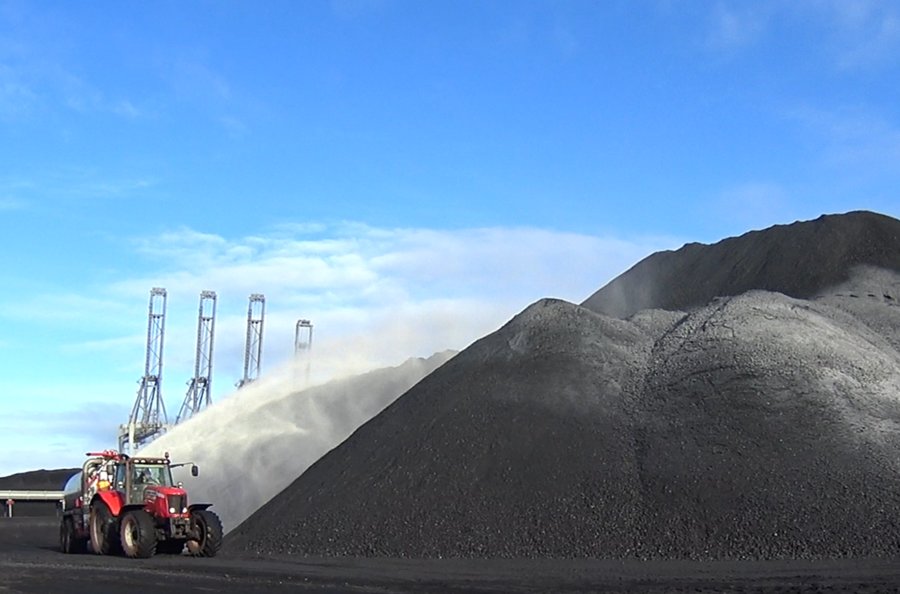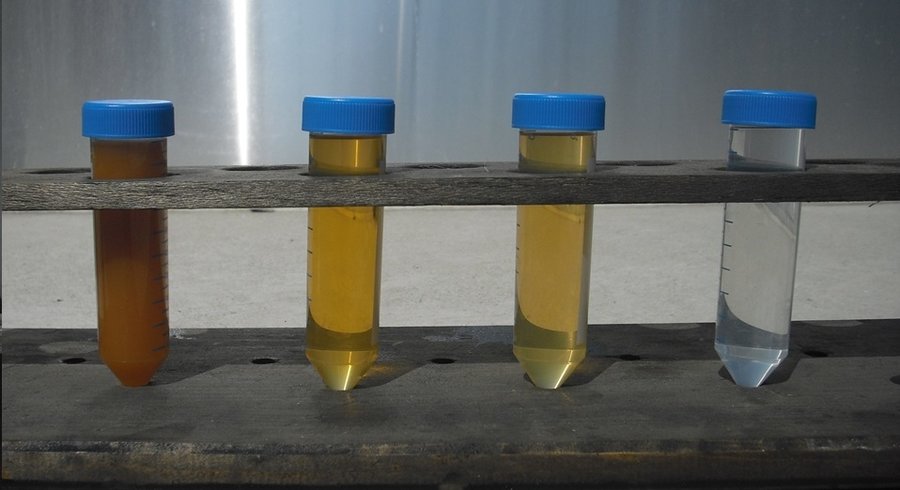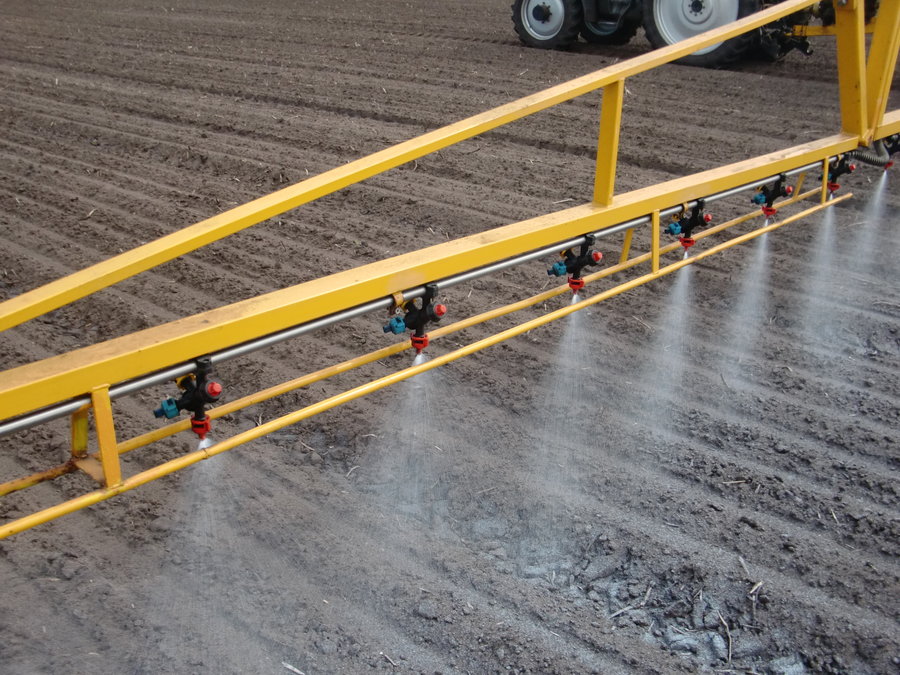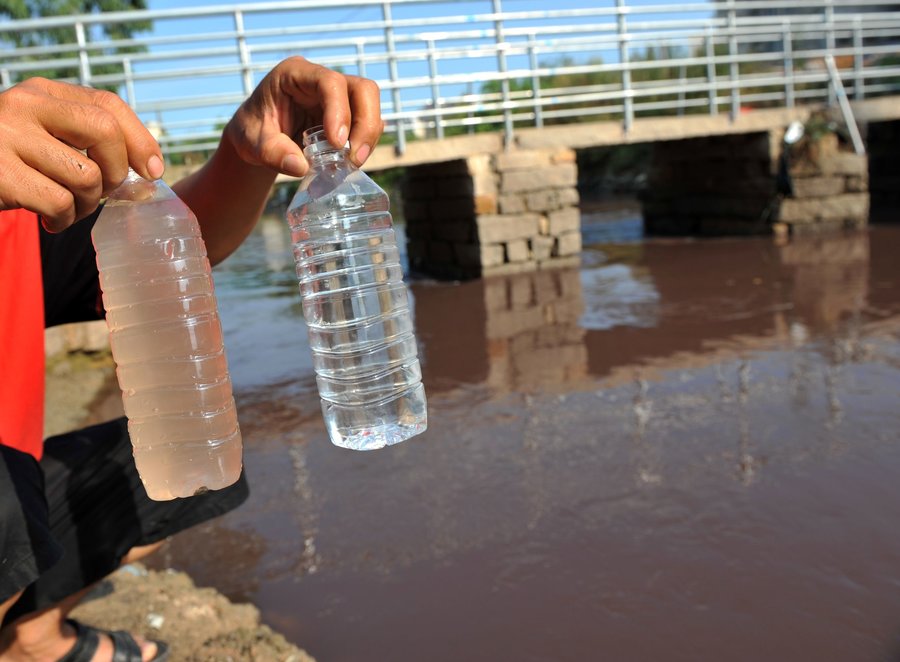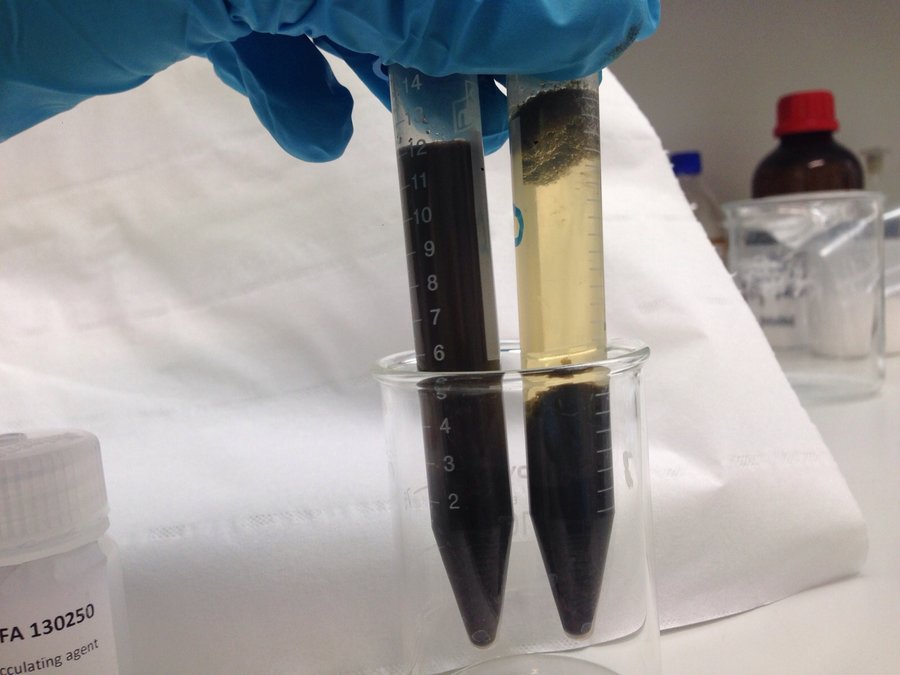 Products
C-Force® is the name of our unique chemical product line and has the focus on quality improvement, untroubled process continuation and environmental care. Worldwide in a wide range of applications, C-Force® products are used. Due to our extended R&D capabilities, we are "the source" for unique Total Treatment Solutions.
More