INSTRAL News
16 December 2018
Dust control with C-Force® product, prevents water adsorption.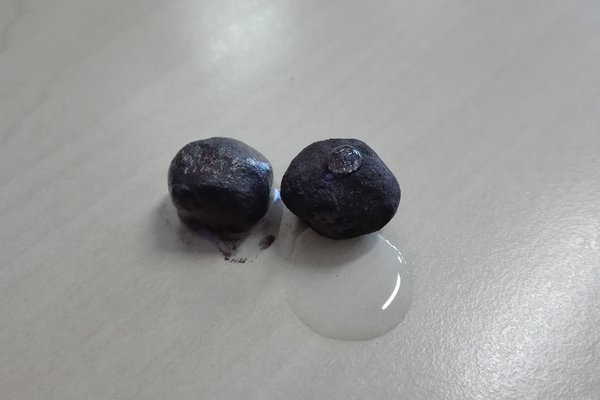 7 December 2018
Instrals innovative additives help to improve the physical properties of fertilizers.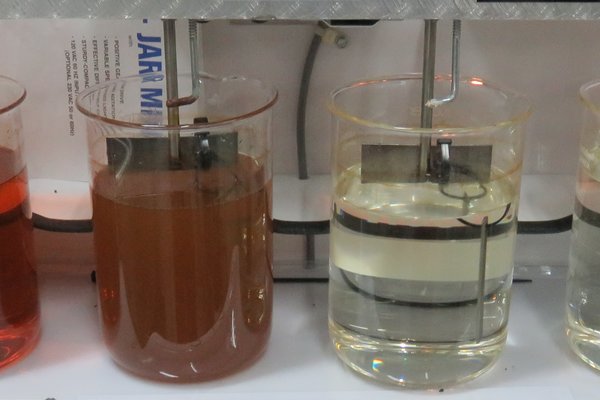 24 September 2018
An article about innovative C-Force® dust control products.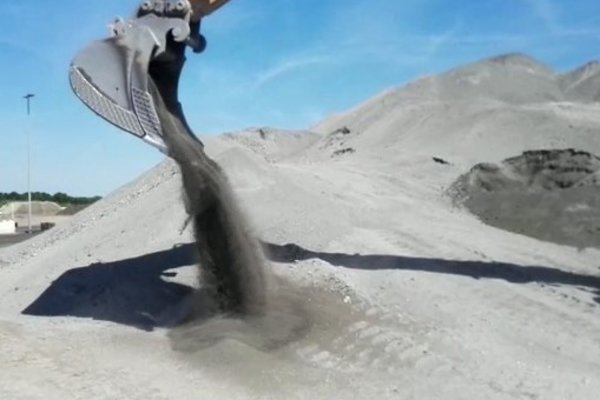 9 July 2018
An article about our innovative dust control solutions in the magazine Dry Cargo International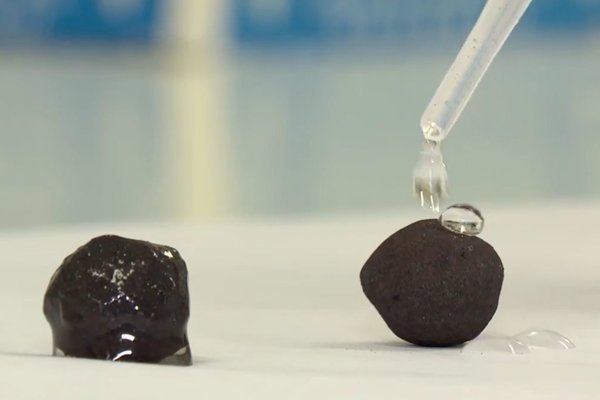 15 June 2018
An article about C-Force® Recycling dedusting products, in magazine of BRBS .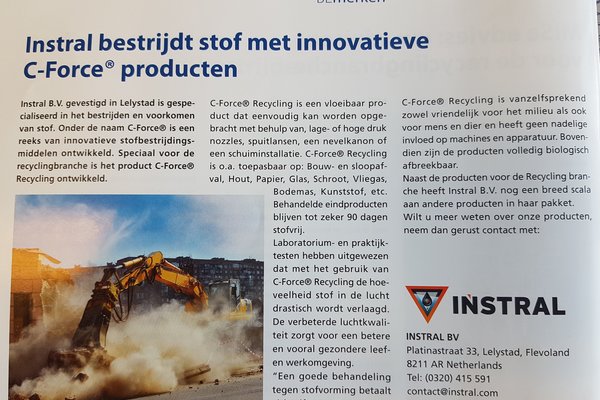 19 September 2016
INSTRAL is ranked 88th in the innovation Top 100 SMEs of 2016 of the Netherlands!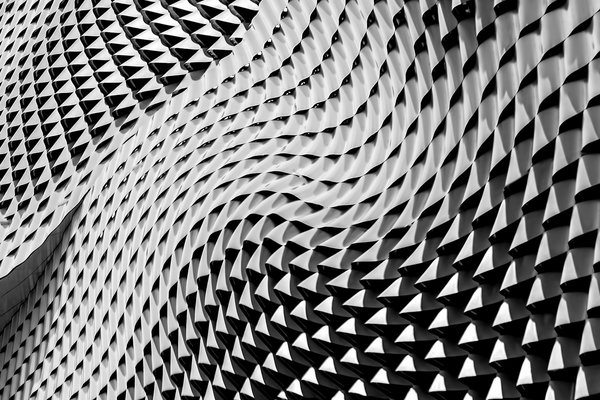 24 April 2015
INSTRAL is winner of the Flevopenning Innovative 2015 (a prestigious award for innovative companies).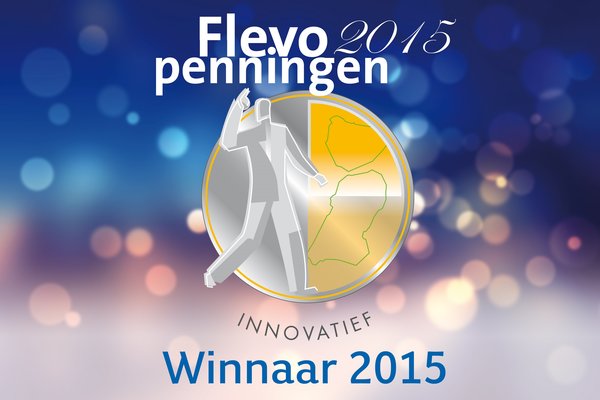 ---