C-Force® INDUSTRY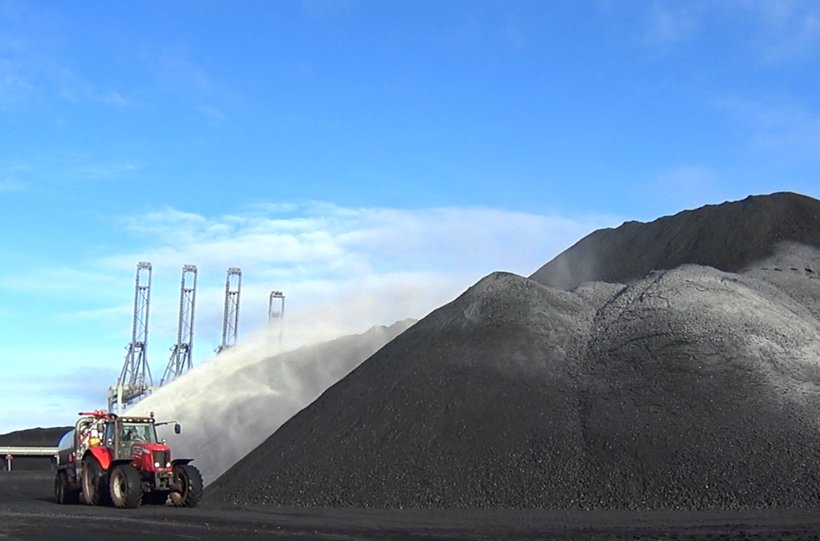 The liberation and presence of dust in the air is a problem that causes a nuisance around the globe.
Not only does dust cause discomfort, but it also poses a serious threat to the public health. C-Force® INDUSTRY was especially developed to prevent the liberation and re-suspension of dust in and around mines, during trans-loading and storage of ores and minerals. C-Force® INDUSTRY provides for employees to work in a cleaner and healthier environment.
C-Force® INDUSTRY is for example applicable in the following industries: mines, dry bulk terminals, steel mills and coal-fired power stations.