RENTAL FLEET DISC STACK SEPARATOR - OSB 35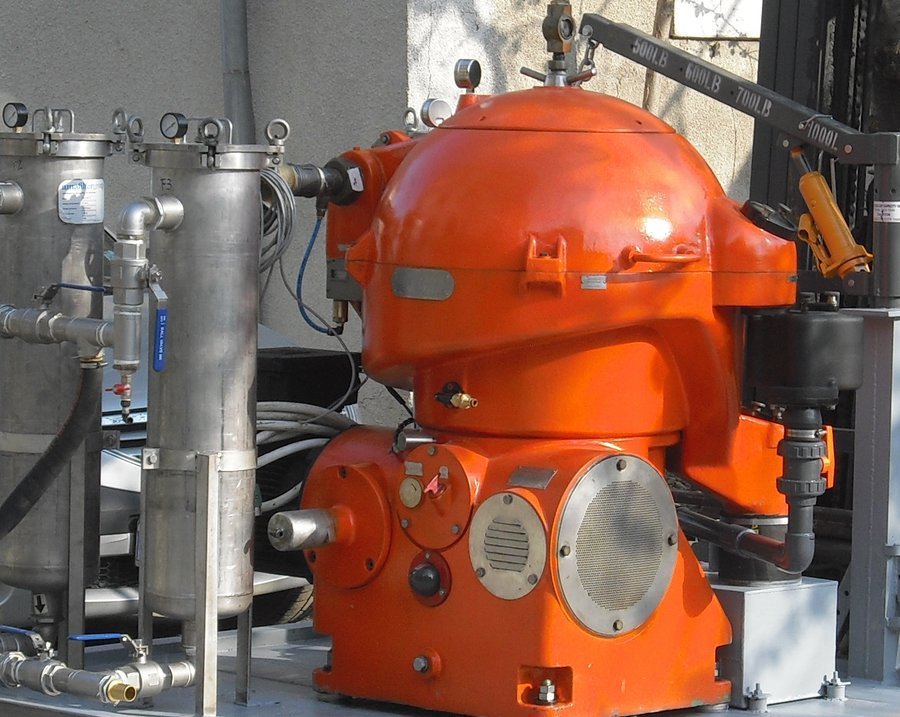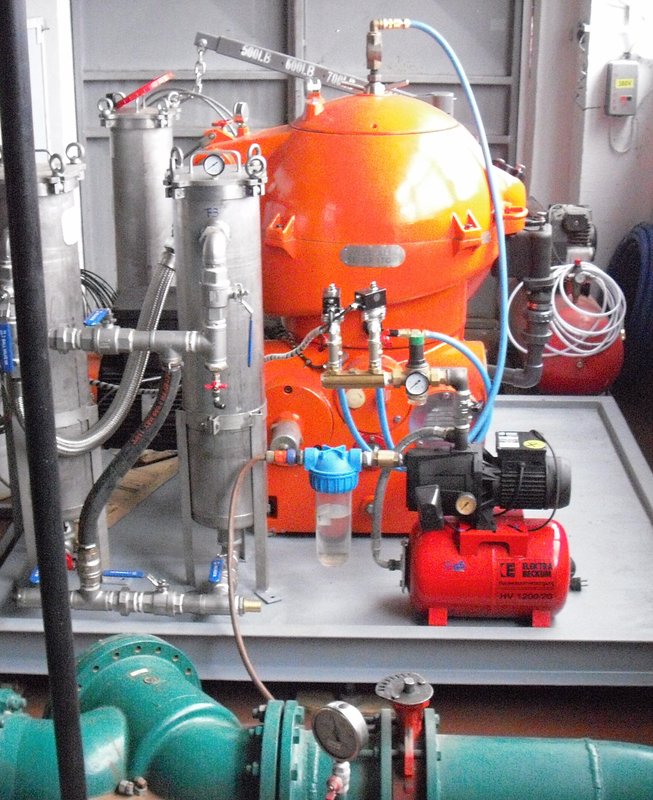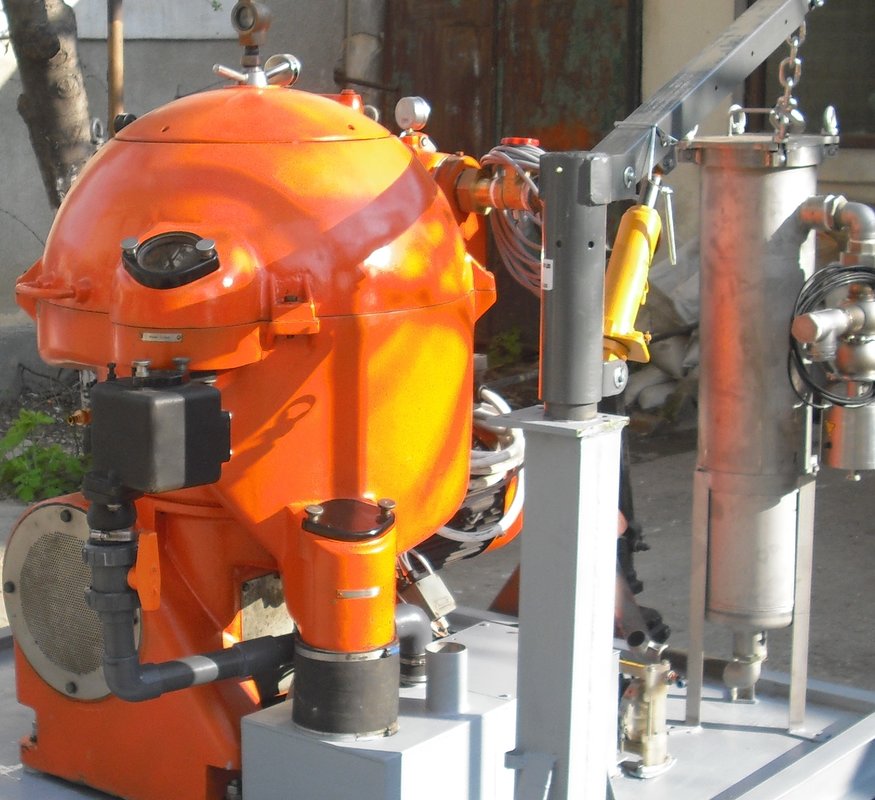 DISC STACK SEPARATOR - OSB 35
Disc stack separator - osb 35
Oil producing and processing industries that are dealing with (waste) oil / water emulsions can convert these emulsions into a valuable resource by using Instral's self-cleaning disc stack separator.
If necessary a pre-treatment with a demulsifier from the C-Force ODM series can be executed to destabilize/break the oil / water emulsion in order to achieve a substantial capacity increase and a higher separation yield.
The final treated oil can be used for example as a high calorific value secondary fuel, or as a base oil for the production of lubricants. This not only saves valuable resources, but also cuts costs on disposal and reducing storage.
Specifications