Prilling additives Urea crushing strength improver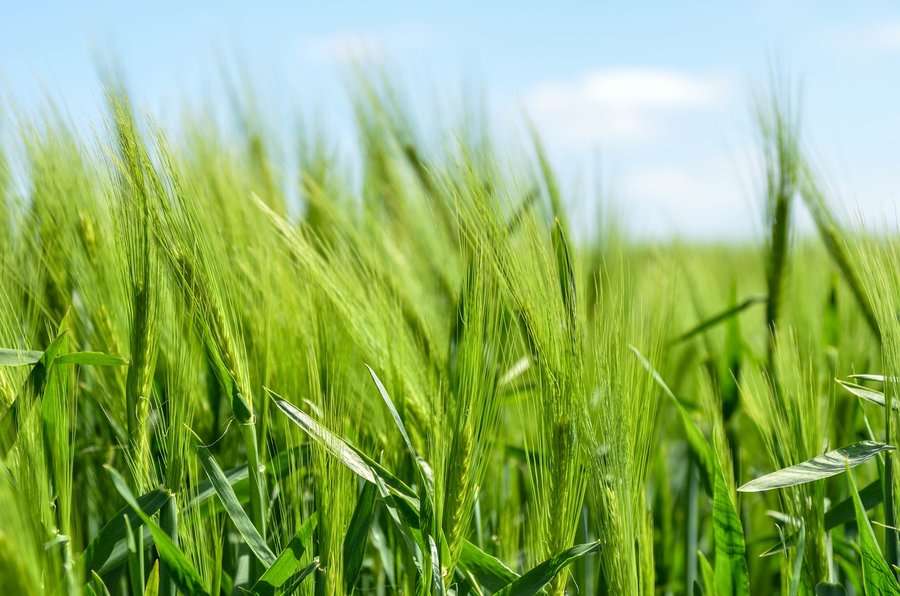 Urea crushing strength improver
To improve the crushing strength of urea particles formaldehyde or one of its chemical analogues is usually being added. These substances can be very toxic and do often not give a good performance when the urea melt contains too much moisture. With the C-Force® FCS series, Instral has created a better, safe and affordable alternative for formaldehyde (analogues).
more
C-Force®
Overview of all our innovative fertilizer solutions
unique chemical product line
C-Force®
It has the focus on quality improvement, untroubled process continuation and environmental care. Worldwide in a wide range of applications, C-Force® products are used. Due to our extended R&D capabilities, we are "the source" for unique Total Treatment Solutions.
Feel free to contact us